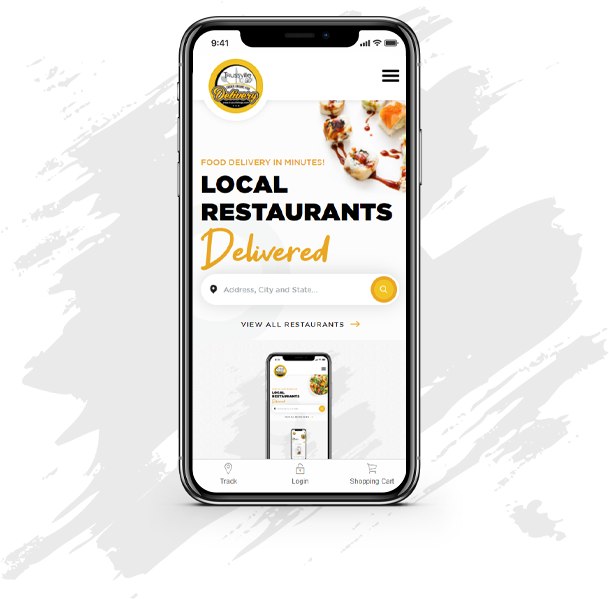 How Do I Order
Really easy way to order food

Step 1
Enter your
Address

Step 2
Select Restaurant
or Store

Step 3
Select your
items

Step 4
Sit back & relax
We will do the rest
Testimonials
What our Customer Say about Trussville To Go

"Highly recommend T2GO! Not only do I use it for myself on occasion, but I use it to send food to friends and family to show love in hard times. So grateful for a local small business that is delivering food from other local businesses. Such a great way to support local!"
Katie Peoples Cox
"Such a great company, delivering Trussville's best restaurants right to your door! My wife and I love the convenience when we don't feel like going out! We have used them a bunch and will continue to do so! So glad to have a local business option that provides this service! That is why we choose them over other national delivery companies. Highly recommend!"
Garrett Bowling
"Trussville 2 Go is wonderful! I have ordered through here a few times and the food is always hot and fresh, the drivers are timely and kind, and then owners are wonderful people who care about their business and city. So thankful Trussville has something like this!!"
Brittany Elkins